| | |
| --- | --- |
| Online Edition • Fri. May 27. 2022 | |
Trish Action Shot of the WEEK



Mon. Feb 21. 2011

Been a couple busy days showing folks some of our pieces in our fine art collection up in Utah. We did manage to sneak out and enjoy some of the fresh snow yesterday before our show, the conditions were amazing. Here is Trish ripping up 23" of fresh snow.

On another note we are holding head shot sessions tomorrow in the studio and have a couple last minute openings if anyone is interested, just drop us a call at 702.809.4878 or email trish@studioatg.com.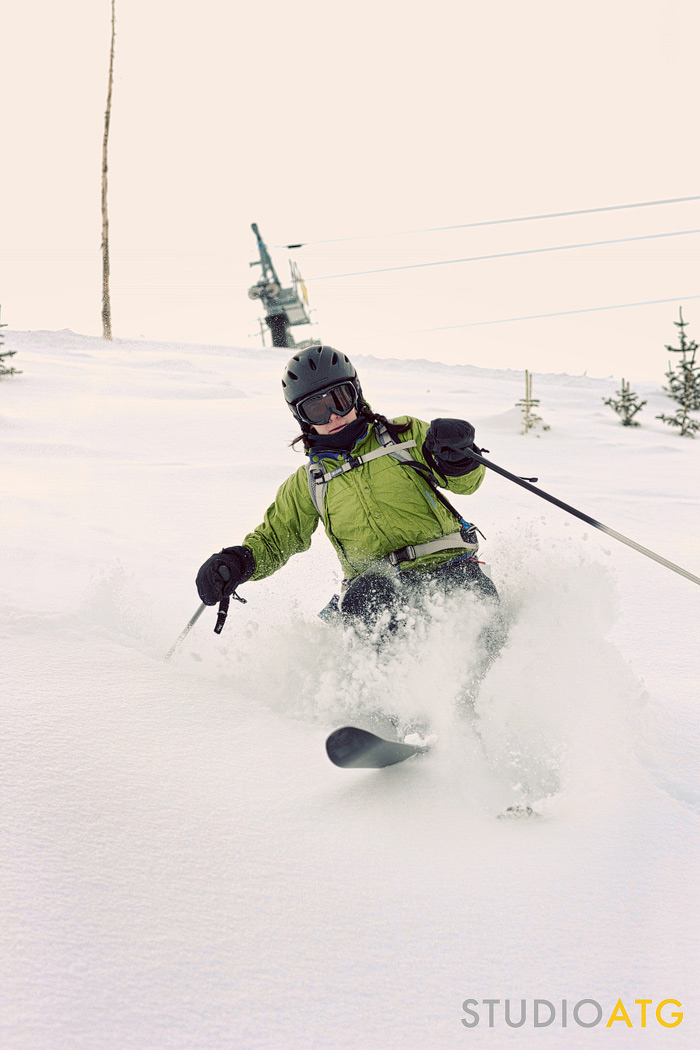 Full Tilt



Tue. Jan 18. 2011

By now I'm guessing many of you are thinking what in the heck happened to Trish and Jared, well, we're still kicking.

Sorry for the lack of blogging just been super busy working on several different projects, below is a quick look at some behind the scenes stuff that has been happening, I'm sure most of it won't make sense, but we'll be sure to clear everything up once the ads and story's are out in the publics eye. Not really sure where to even start as it seems like it has been way to long and this blog is seriously missing the Trish action shot of the week, and many of the random things we are doing along with several cool shoots that have never been posted. Today we pledge to you our valued onlookers to kick it in our butts and start the serious blog love again, brace yourself loads on nonsense coming your way....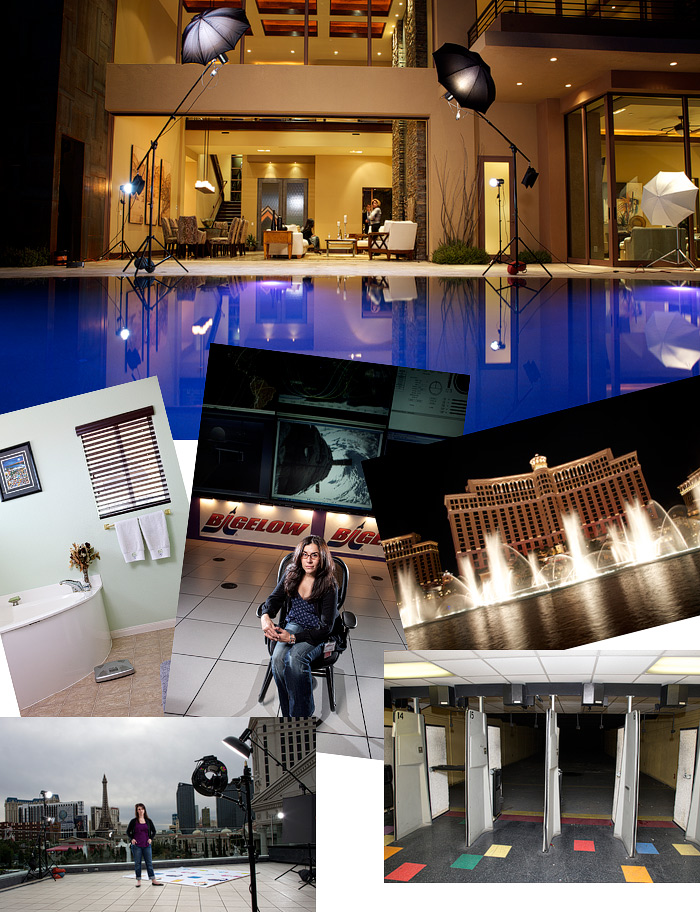 Not sure if I posted this one before, sorry if I did, Trish action shot of the week, flying away in the desert.....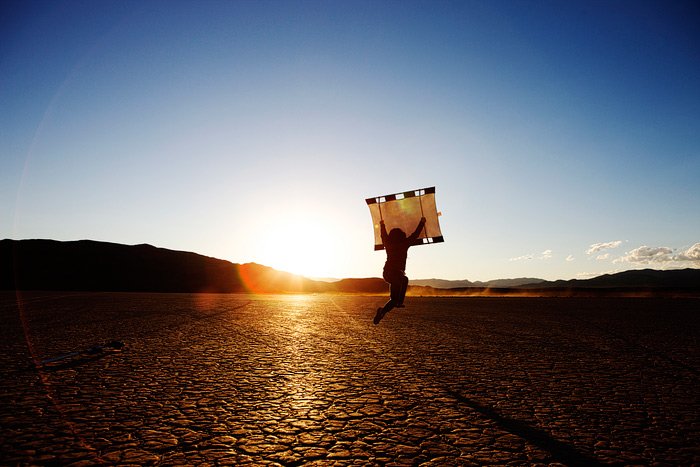 Merry Christmas to you all



Thu. Dec 23. 2010

Wishing you all a Happy Holiday.......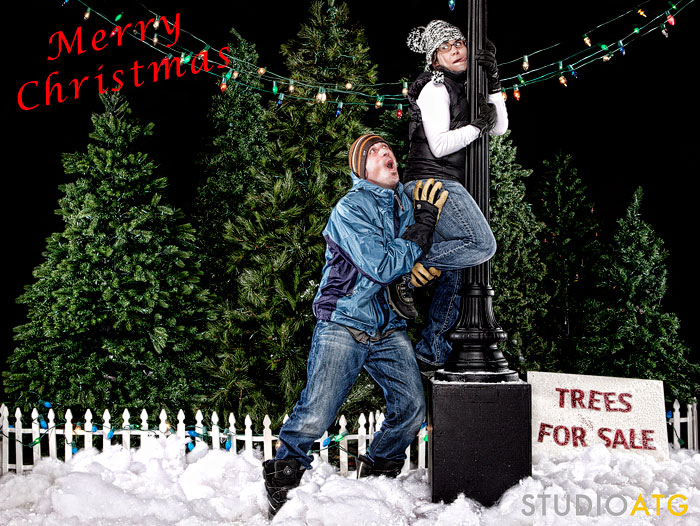 Happy Thanksgiving



Thu. Nov 25. 2010

Thanks, thanks, and thanks again, we have so much to be thankful for, our good looks, charm, and our rad ability to capture amazing moments..... No really, kidding..... Really we do have lots to be thankful for and most of all it's you, yes you the ones reading this blog, the ones spreading the word about what we do, the ones showing passion, love, and joy in front of our cameras, the ones willing to get freezing cold on a shoot, the ones willing to bake in the summer sun while being hit with a large reflector, the ones loving their families, the ones showing a joy for life and the ones trusting us on their most important day..... List goes on, but most of all we are thankful for all of you, our clients, friends, and families, we love and are thankful for you all..... Now get your tummy stuffed.....Nuff.....

Trish & Jared




Love of Fall



Wed. Oct 20. 2010

For us there is no better time of year then fall and winter, we love the colors and fresh smell of cooler weather in the air. We have been trying to find a little free time between our busy schedule to stop, look, and enjoy..... This is what we enjoyed the other day...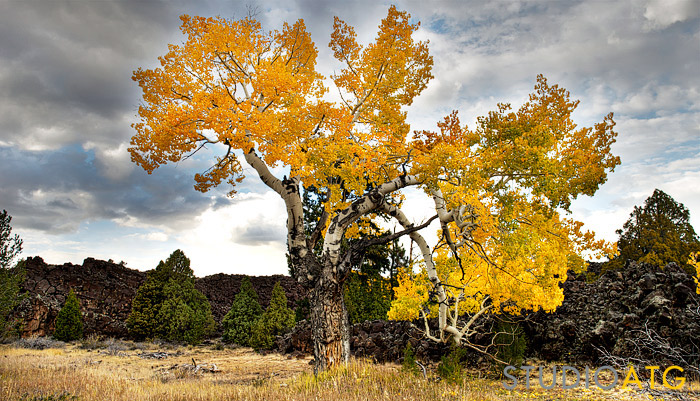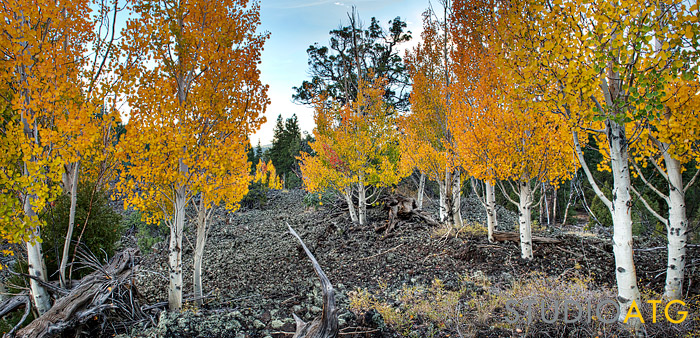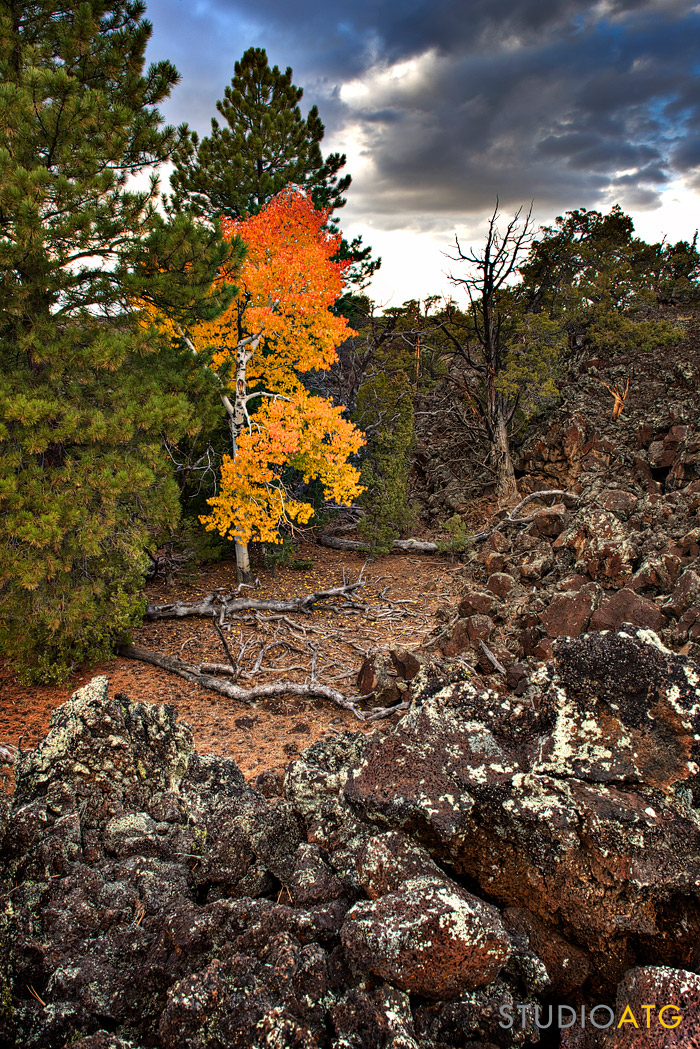 T
here's no hiding it, fall is our favorite time of year, from the weddings to the colorful leaves we just love every part of the cooler fresh air. With fall brings our busy season and the end of another busy/crazy year, not to mention our killer
X Mas
pics, stay tuned this year is gonna rock your world.......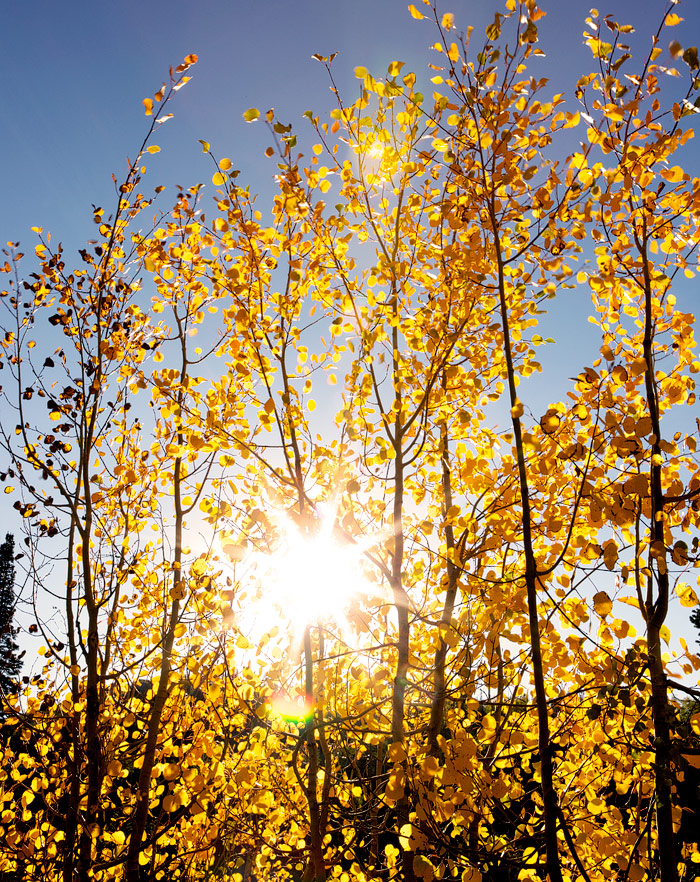 The Field of Dreams



Sun. Aug 8. 2010

Been a crazy busy summer, we've been out shooting in and out of the heat, bummer is most of the stuff we have been producing we can't show post until a little bit down the road. So until we can post the real stuff we thought we'd show you a couple of our newest fine art pieces.
First up our "Field of Dreams"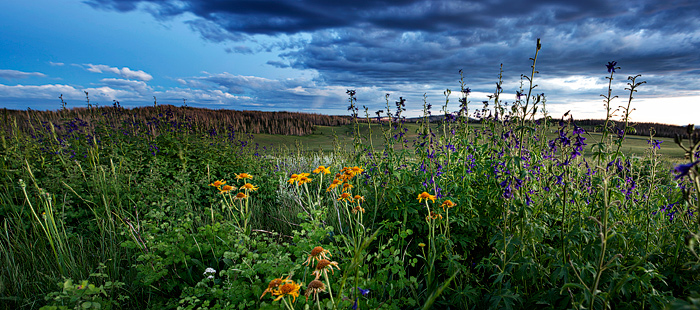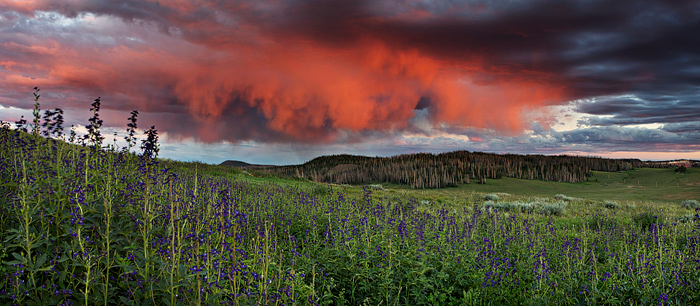 Trish Action Shot of the Week



Sat. Jul 31. 2010

I know, I know, slackers, o.k. just a little busy these days...... How about a little Trish action shot of the week? or shots? Little behind the scenes from a recent cover shoot...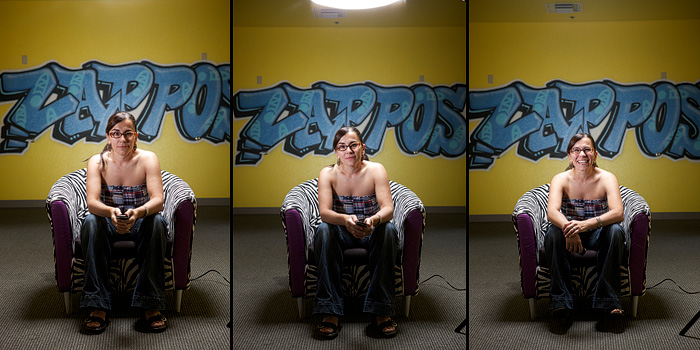 Sheep Drive, what the?



Tue. Jul 20. 2010

It's not everyday you have a couple hundred heads of sheep heading at you, pretty good excuse for being late, least I had the pics to prove it.....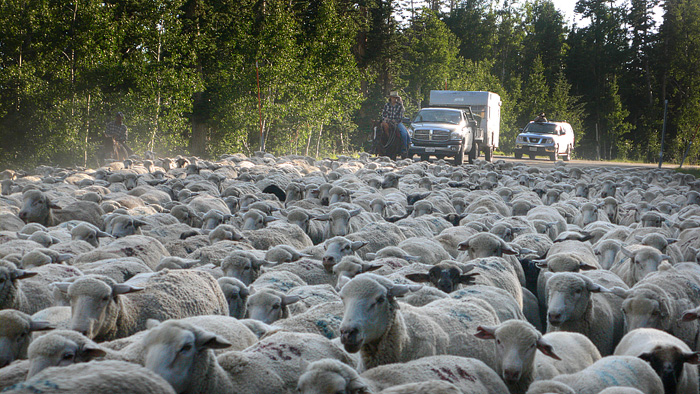 Little location scouting in the Twisted Forest, we are really excited to re-visit this place, OMG.......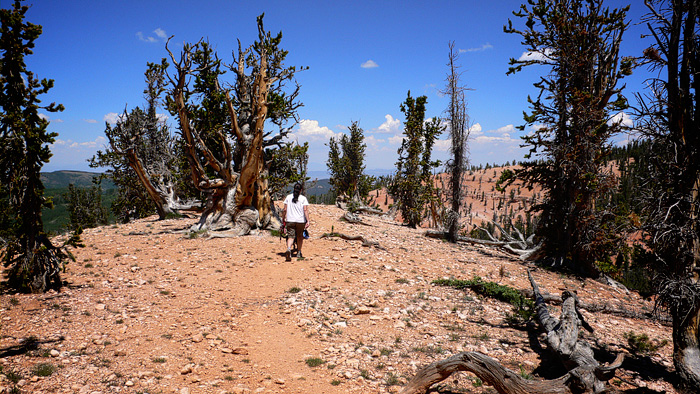 of course we have to find a little time to play, o.k. really this was work, try telling our legs it was play.....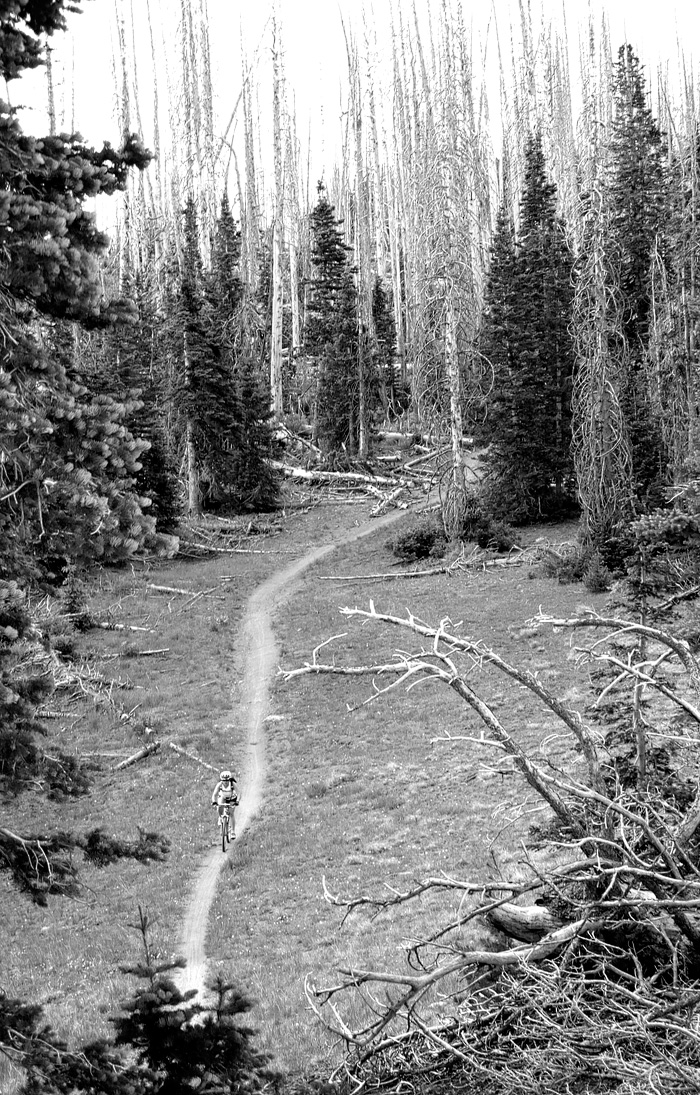 15 "2" Paradise



Wed. Jul 14. 2010

Yup still working on our fine art stuff, here's one of the newer ones, 15"2" Paradise, this could be one of my all time favorite black and whites yet. The image required a bit of team work to make it happen, good eye TRISH!
More coming soon....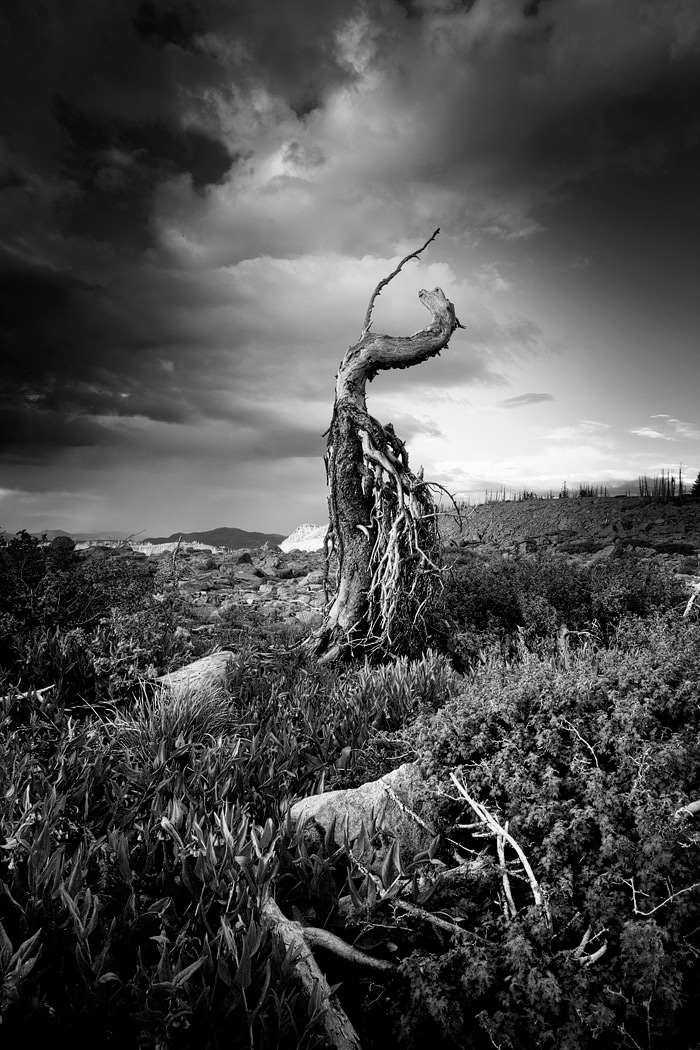 What are we doing?





Fine Art





Breaking News

Jared & Trish shoot two features for Vegas Magazine, Oct issue, on stand now.

Trish & Jared McMillen introduce the world to The Mothership, a new and fresh rental studio in the heart of Las Vegas, www.themothershiplv.com

Jared and Trish shoot a feature for Cigar Aficionado

Trish wins best of award for a political portrait she created of a local politician.

Jared and Trish McMillen shoot Lanny MigLizzi of John Force Racing for ESPN.

Jared and Trish McMillen shoot Mike Tyson for Time Magazine.

Jared McMillen Photography and Studio ATG shot national Ad for the Las Vegas Convention and Visitors Authority, Jan. 2011

JMP and Studio ATG shot Mike Tyson for the Wall Street Journal, Feb 2011.

Studio ATG on FOX 5 MORE Show

Studio ATG named Super Stars by Bridal Spectacular

Studio ATG on the cover of Bridal Spectacular Magazine

The Black Chicken is born, www.theblackchicken.com

Studio ATG introduces ECO friendly wedding album

Studio ATG Introduces Wedding Films

Studio ATG doubles the size of their studio

WINNERS OF THE KNOT BEST OF WEDDING PHOTOGRAPHERS 2008/2009






Copyright

PLEASE NOTE:
All images are copyrighted under law, do not steal our work it is a bad bad thing, if you want to license an image contact us directly.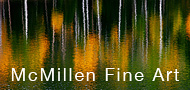 ©2022 Studio ATG, all rights reserved.
blog by infinet design